2023-2024 Schoolcraft Catalog
Distance Learning Courses
---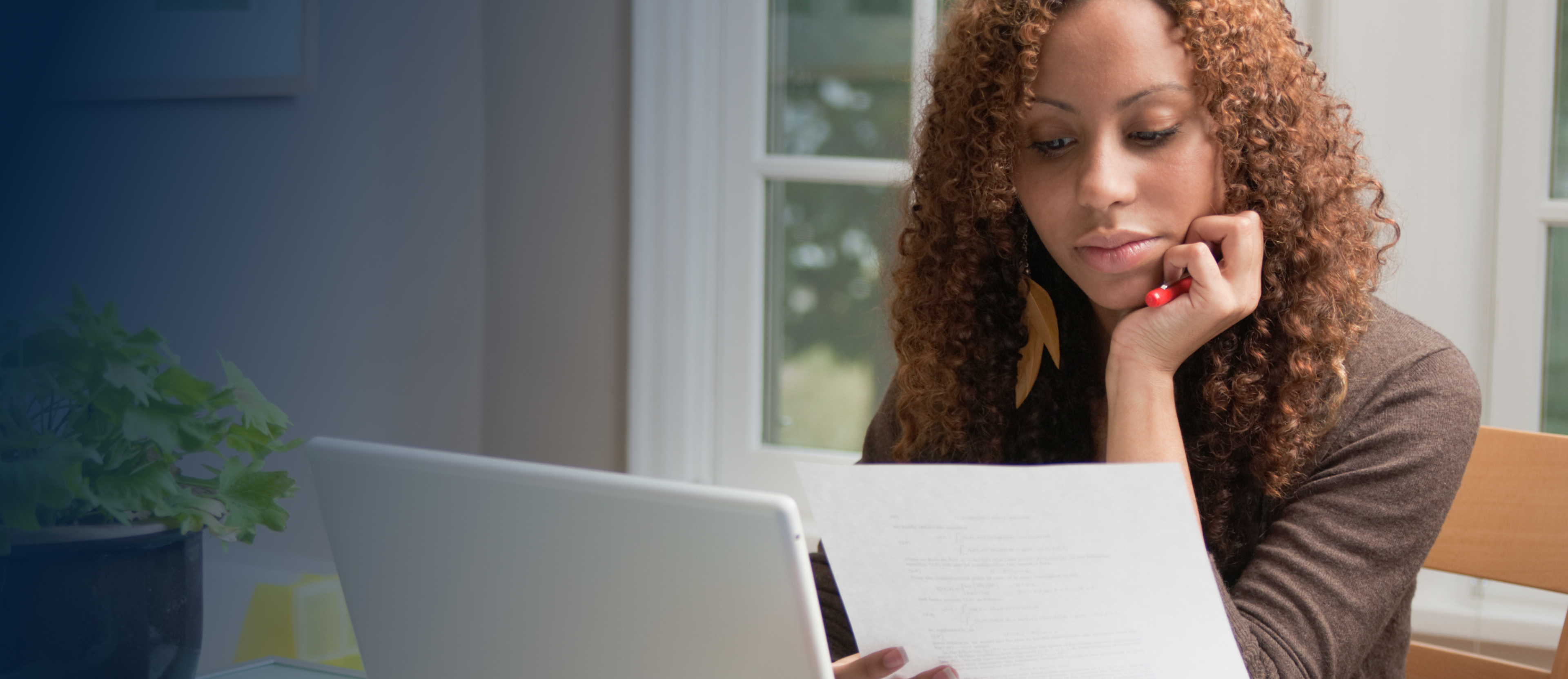 Schoolcraft College understands the needs of today's learners and offers flexible schedule options, including online and hybrid programs and courses. Since 1982, Schoolcraft Distance Learning has designed and delivered innovative online learning. We have dedicated faculty and staff educators who specialize in delivering a quality experience for Schoolcraft learners.
Distance Learning Programs and Courses
Schoolcraft Distance Learning offers 15 associate degrees and certificates 100% online, nearly 20 associate degrees and certificates 75% or more online, and over 125 accelerated and full-semester online and hybrid courses. Schoolcraft's students can customize their course schedules with a variety of course modalities (online, hybrid, and traditional) and term lengths (5, 7, 12, and 15-week) that meet your schedule needs.
To see a list of programs available online and for additional information on Distance Learning, visit https://www.schoolcraft.edu/distance-learning/.
---
Some online courses use free or low-cost materials, known as Open Educational Resources (OER). Learn more about courses with OERs on our website. 
2023-2024 Distance Learning Courses:
Accounting
Anthropology
Art and Design
Biology
Business
Chemistry
College and Beyond
Communication Arts
Computer Information Systems
Computer Networking Technology
Correctional Science
Criminal Justice
Culinary Arts
Economics
Education
Engineering
English
Fire Technology
French
Geography
Health Information Technology
History
Homeland Security
Humanities
Mathematics
Music
Philosophy
Physics
Political Science
Psychology
Sociology
Spanish
Special Education
---