2023-2024 Schoolcraft Catalog
2023-2024 Schoolcraft Catalog
---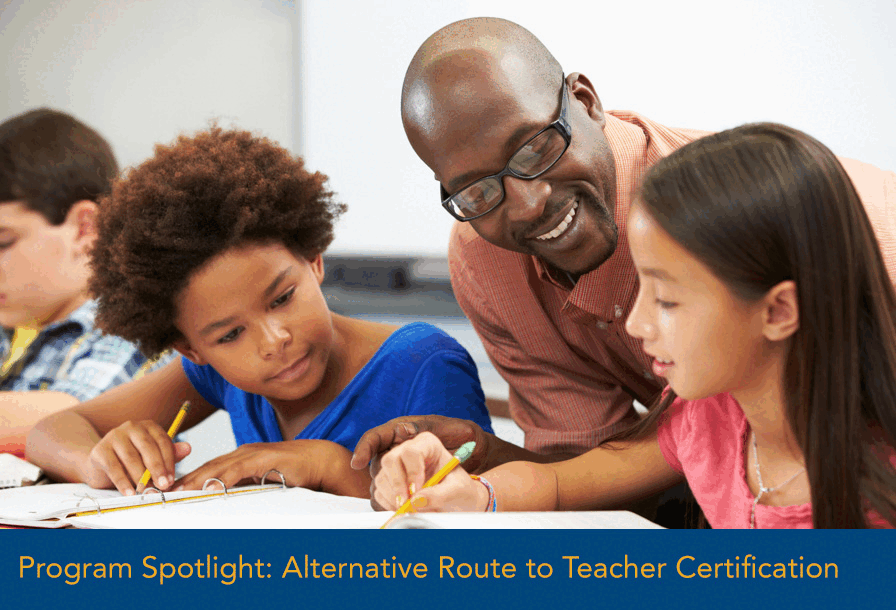 ---
Quick Links
The Mission
Schoolcraft is a comprehensive, open-door, community-based college. The mission of the College is to provide a transformational learning experience designed to increase the capacity of individuals and groups to achieve intellectual, social, and economic goals.
The Vision
The College wishes to be a first-choice provider of educational services, a competent organization, functioning with integrity, behaving strategically, and providing value beyond expectations.
College Values
We recognize that students are our reason for existence and that student success is paramount to our mission.
We pledge to follow ethical practices in the classroom, boardroom, business operations, and all other areas of the College.
We value diversity in our students, staff, and programming.
We are committed to having a positive intellectual, social, and economic impact on the communities we serve.
We strive to achieve leadership in academics, management practices, employee relations, and institutional innovation.
We strive to maintain a supportive, cordial, and aesthetically pleasing environment for our students, staff, and community.
We encourage lifelong learning for our students and staff by providing the most current programs, utilizing the most effective instructional delivery methods.
We believe that higher education should be accessible to the greatest number of our constituents.
Schoolcraft College provides this document for information purposes only. Its contents do not constitute a contract between this institution and prospective or enrolled students. The information contained in this document reflects the current curricula of the college as of 2/14/23. This information is subject to change at any time by action of the Board of Trustees or the administration.
---